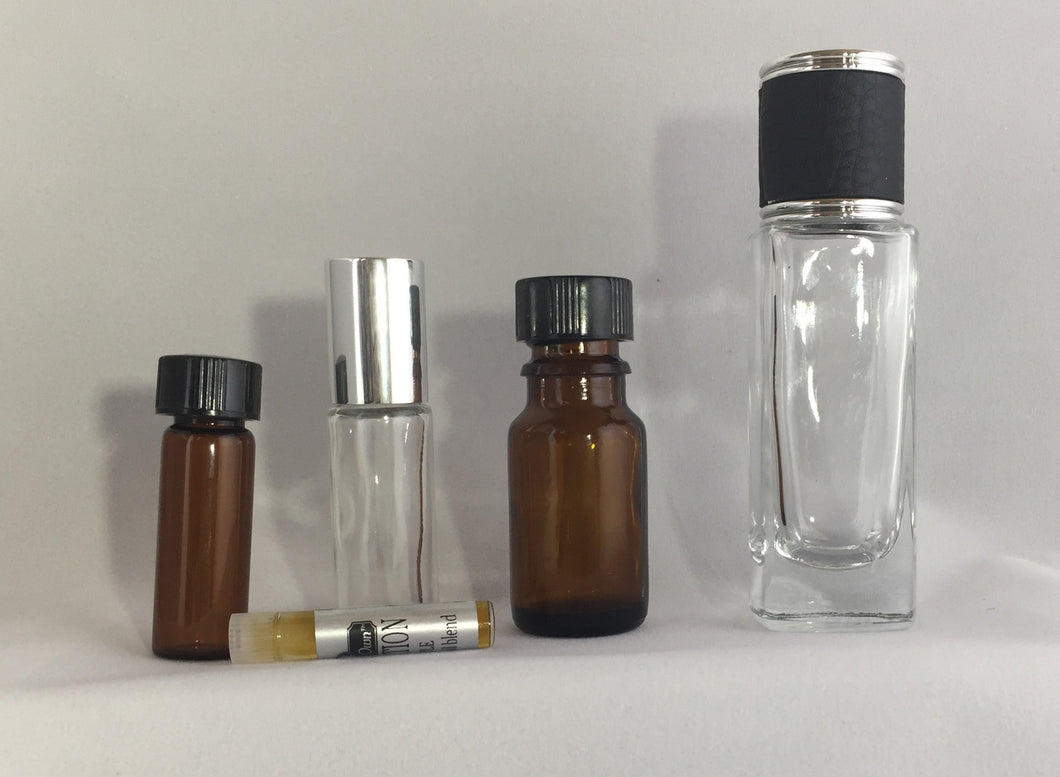 Cinnamon bark (Cinnamomum burmani) organic from Indonesia
Imported
Most people associate Cinnamon with candies, chewing gums, and cakes. It seems to have an automatic way of bringing a smile to one's face. Indeed, Cinnamon essential oil is very uplifting and antidepressant. It is especially helpful in cases of nervous exhaustion, and lack of motivation caused by fear of change. Cinnamon essential oil helps one to focus on the reality of the here and now; to take the next step when it is frightening due to past traumas. It imparts strength, warmth, energy, and joy. Its welcoming scent can put introverted people at ease and placate those who tend to be overly critical of others.
Cinnamon is also an aphrodisiac. It can be used in cases of frigidity and impotence as a massage oil or diffused into the air.
On a physical level, Cinnamon is anti-infectious, antiviral, and excellent for circulation. It can be used to repel both scabies and lice. Its circulatory effects make it warming and helpful for colds, flu, chills, and chilblains. Although Cinnamon essential oil should not be used during pregnancy, it is helpful in encouraging contractions during delivery.
Recent studies have shown that Cinnamon boosts brain activity. Participants in the study exhibited significant improvement in attention span, memory, and motor response speed when exposed to Cinnamon.
Cinnamon is one of the 'hottest' essential oils there is. Only a few drops should be used in an ounce or two of carrier oil. Never use cinnamon undiluted.
Always dilute your essential oils in an unscented carrier oil like Sesame or Jojoba. Do not take essential oils internally. Always store essential oils out of heat and sunlight. Keep essential oils away from children and pregnant women.
All information in this description is copyright Kamala's Own LLC. Please ask for permission to reprint it. This description is not medical advice and the information herein comes from personal experience, research, and folklore. If you believe you are ill, consult an M.D. Nothing here is meant to diagnose, treat, prevent or cure any medical condition. Nothing here has been evaluated by the FDA.