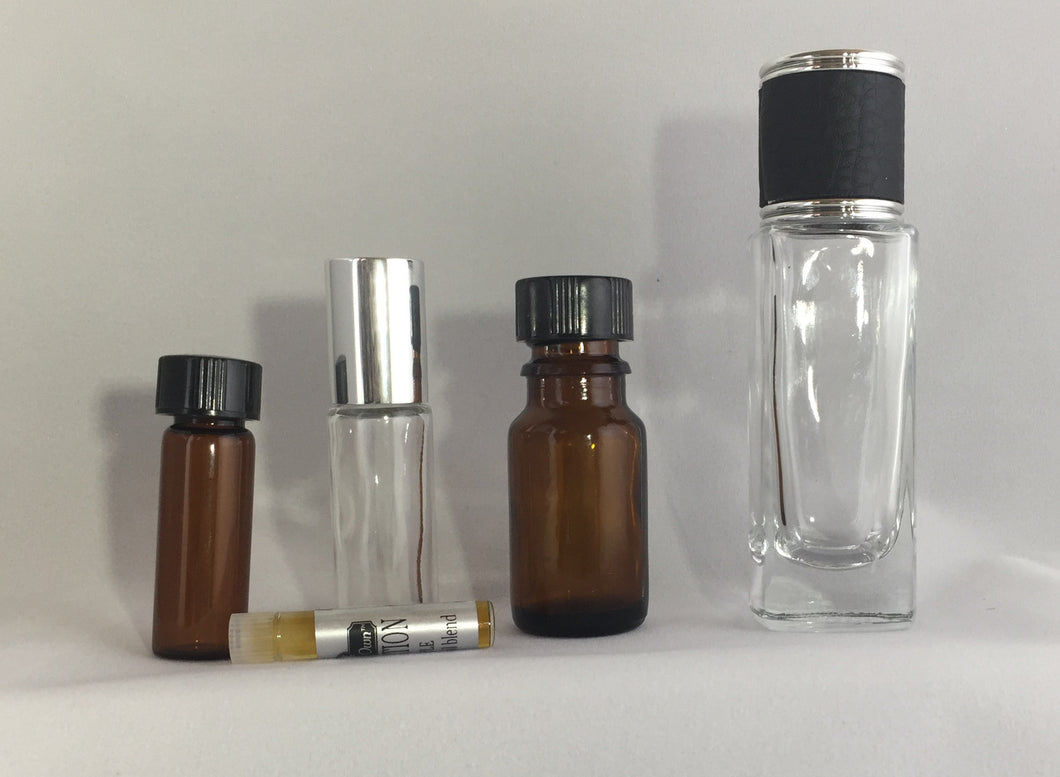 Clove (Syzigium aromaticum) Indonesia
Imported
Essential oil of Clove buds has been used for centuries as a remedy for toothache and gum disease. A single drop of Clove in the mouth is enough to numb the entire mouth for an hour or two. Clove is an excellent oil to use for many different sorts of pain--from toothaches to muscle aches to arthritis to sprains. It stimulates circulation and warms the body which can help swelling and chilblains. Clove is a serious skin irritant though, and must always be diluted heavily into a carrier oil before use.
Clove oil is antiviral, anti-infectious, and antiseptic. It is useful in blends for coughs, colds, laryngitis, scabies, and athlete's foot.
Oil of Clove is also beneficial to the digestive system. It helps with indigestion, gas, and nausea.
Clove is considered to be a stimulant to both the body and the brain. Many find it to be an aphrodisiac as well. Oil of Clove helps with mental exhaustion, memory, and helps one to focus on the task at hand. It awakens the mind to action and fosters creative motivation.
Always dilute your essential oils in an unscented carrier oil like Sesame or Jojoba. Do not take essential oils internally. Always store essential oils out of heat and sunlight. Keep essential oils away from children and pregnant women.
All information in this description is copyright Kamala's Own LLC. Please ask for permission to reprint it. This description is not medical advice and the information herein comes from personal experience, research, and folklore. If you believe you are ill, consult an M.D. Nothing here is meant to diagnose, treat, prevent or cure any medical condition. Nothing here has been evaluated by the FDA.