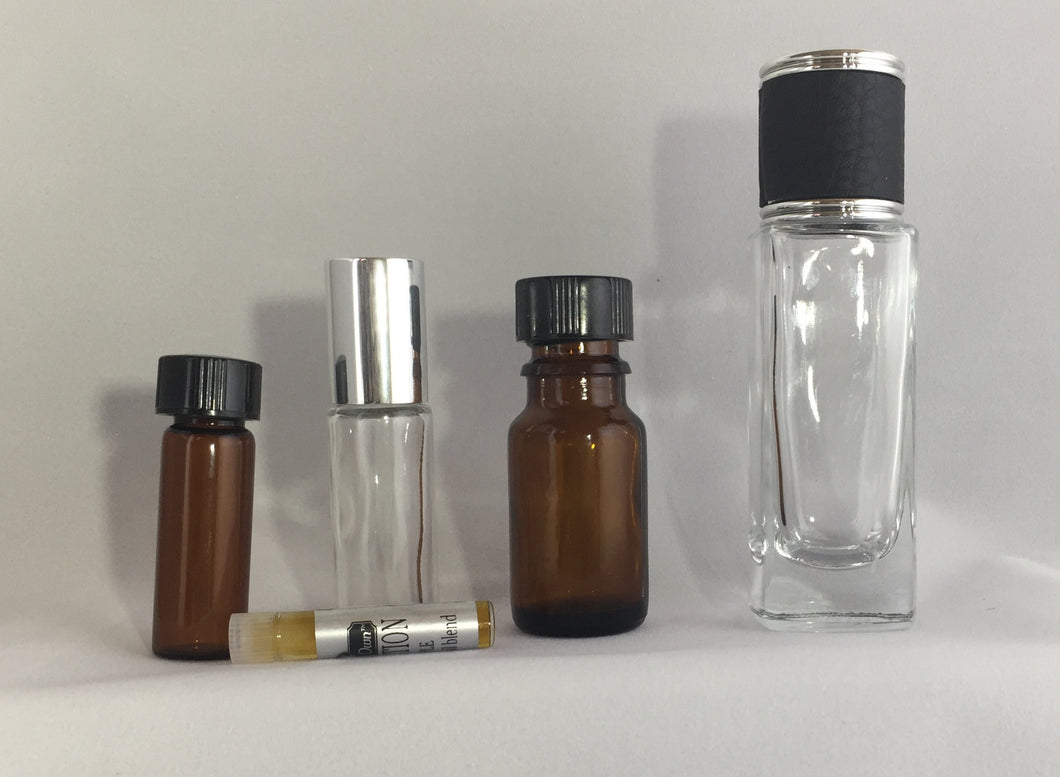 Ginger (Zingiber officinalis) organic, Sri Lanka
Imported
The most popular use for essential oil of Ginger is as a tonic for the digestive system. It eases indigestion and flatulence, and can take away nausea, motion sickness, and morning sickness.
One drop diluted in sesame oil can be rubbed onto the stomach.
Ginger can be very useful during cold and flu season. It is warming, decongestant, and immune strengthening. Ginger can be used in a bath or as a massage oil for chills, flu, and sinusitis. It is anti-infectious and decongestant. Diffusing it into a room can be helpful for bronchitis.
Another attribute of Ginger is its analgesic effect. It can be mixed into a massage oil for general muscle aches, arthritis, sprains, and strains. Ginger can be inhaled to ease the pain of a migraine headache.
Ginger has a rejuvenating and focusing effect on the mind and spirit. It can relieve chronic fatigue and nervous exhaustion. Ginger imparts a sense of confidence; banishing self doubt and its companion, depression. It is especially good for people who feel 'lost' or apathetic. Ginger helps people feel determined and ready to 'start over.' It is this feeling of optimism and courage, along with its warming properties which make Ginger an aphrodisiac as well.
Ginger is featured in many of Kamala's more exciting blends such as Pumpkin Pie, Beltane, Confidence Booster, Romance, Rogue, Respiratory Relief, Motivation Medley, and Courage.
Always dilute your essential oils in an unscented carrier oil like Sesame or Jojoba. Do not take essential oils internally. Always store essential oils out of heat and sunlight. Keep essential oils away from children and pregnant women.
All information in this description is copyright Kamala's Own LLC. Please ask for permission to reprint it. This description is not medical advice and the information herein comes from personal experience, research, and folklore. If you believe you are ill, consult an M.D. Nothing here is meant to diagnose, treat, prevent or cure any medical condition. Nothing here has been evaluated by the FDA.