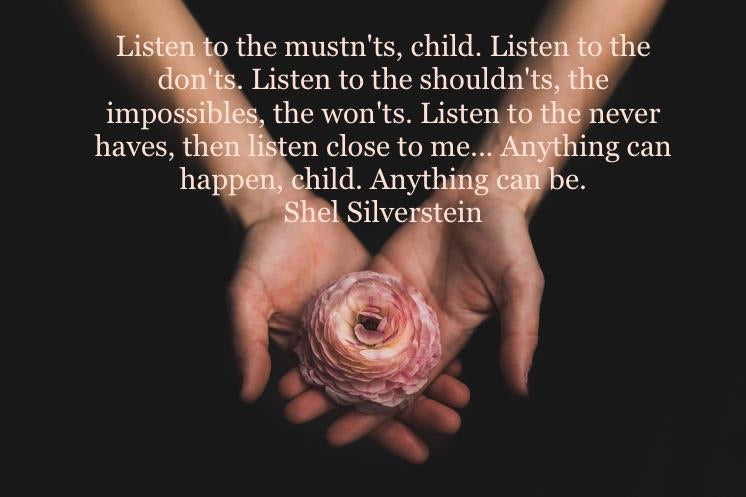 Hope Springs Eternal
Kamala's Own
This scent was made in the midst of the Covid 19 pandemic and social justice riots in America. It was tough for me to find the motivation to make a scent about hope but I also felt compelled to do so. In my struggle to embody this concept into a scent, I found inspiration in the lotus; the very symbol of my business. The lotus can only grow out of mud, and represents the process of growth from fear to enlightenment. I hold out hope that our nation embraces this growth. 
Hope Springs Eternal manifests hope by telling the story of the lotus in scent. It begins with the earth itself: precious Mitti, woods, and resins. The dominant middle note is composed around the rare and beautiful white lotus itself with accents of rose and watery notes. It finishes with bright Bergamot and a chord of clarity. 

I hope it will inspire you in dark times.