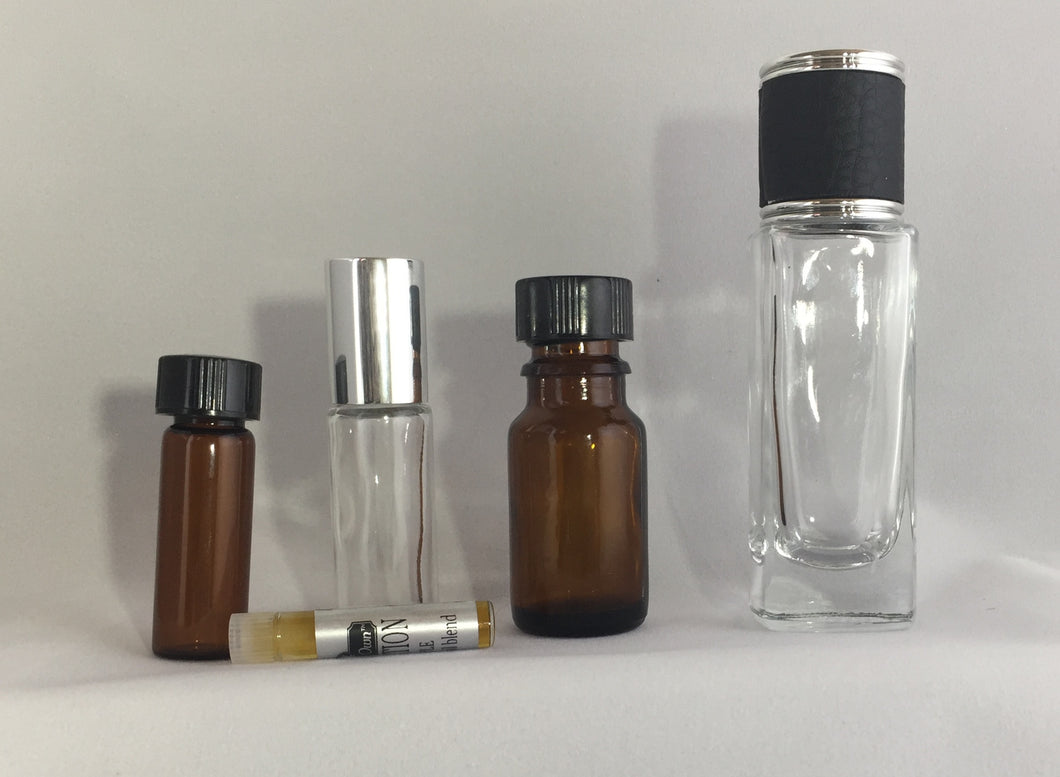 Juniper (Juniperus communis) organic from Austria
Imported
The scent of Juniper is usually associated with gin, as it is used as a flavoring in that beverage. It is actually a very powerful diuretic and immune stimulant. Juniper can be used for urinary tract infections, swellings, and gout. However, Juniper can over stimulate the kidneys and should not be used by those with serious kidney disease.
Juniper stimulates circulation which can ease discomfort from arthritis, rheumatism, and varicose veins. Juniper is invigorating and warming to the system. It is excellent for those who suffer from chronically cold hands and feet. A few drops of Juniper added to a bottle of shampoo can help with hair loss and dandruff.
Essential oil of Juniper promotes menstruation and eases menstrual cramps. Because of this action, it should not be used by pregnant women. Juniper can lower blood pressure and help with muscle aches as well. About 15 drops of Juniper essential oil can be added to an ounce of carrier oil and massaged into the belly for these purposes.
Brain activity is stimulated by Juniper. It can help with memory, mental fatigue, and confusion. Juniper is a highly energetic oil which brings a sense of empowerment with it. It seems to make people feel protected and calm; reinforcing the will and removing feelings of apathy or fear of failure.
Always dilute your essential oils in an unscented carrier oil like Sesame or Jojoba. Do not take essential oils internally. Always store essential oils out of heat and sunlight. Keep essential oils away from children and pregnant women.
All information in this description is copyright Kamala's Own LLC. Please ask for permission to reprint it. This description is not medical advice and the information herein comes from personal experience, research, and folklore. If you believe you are ill, consult an M.D. Nothing here is meant to diagnose, treat, prevent or cure any medical condition. Nothing here has been evaluated by the FDA.