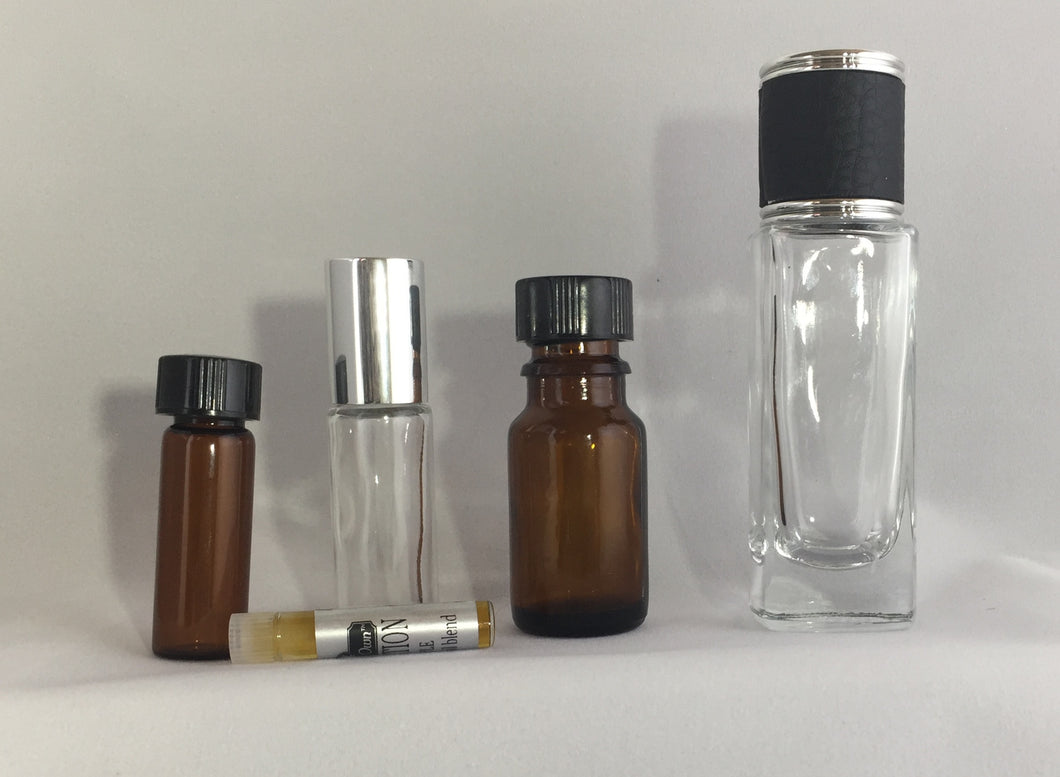 Lemongrass (Cymbopogen flexuosus) India
Imported
Lemongrass essential oil is one of the most astringent oils there is. Because of this, it can be helpful with acne and oily skin. Diluted into a massage oil, it stimulates both circulation and immune response, as well as strengthening the blood vessels. In this way, it helps with lymph problems, muscle pain, fatigue, and varicose veins. Lemongrass can speed healing of sprains and strains.
This highly stimulating oil is astringent inside the body as well. It can reduce swellings, stop fluid retention, and speed the healing of bruises.
Lemongrass is a potent insect repellant. Diluted properly so as not to overly dry the skin, it can prevent infestations of lice, scabies, and impetigo. It is also antibacterial and anti fungal, and can be used for Athlete's Foot.
Stimulating the logical side of the brain and balancing the nerves, Lemongrass helps with concentration and awareness. Its refreshing scent steadies the mind in times of stress, and keeps it from succumbing to fatigue and headache when there is more to be done.
Always dilute your essential oils in an unscented carrier oil like Sesame or Jojoba. Do not take essential oils internally. Always store essential oils out of heat and sunlight. Keep essential oils away from children and pregnant women.
All information in this description is copyright Kamala's Own LLC. Please ask for permission to reprint it. This description is not medical advice and the information herein comes from personal experience, research, and folklore. If you believe you are ill, consult an M.D. Nothing here is meant to diagnose, treat, prevent or cure any medical condition. Nothing here has been evaluated by the FDA.