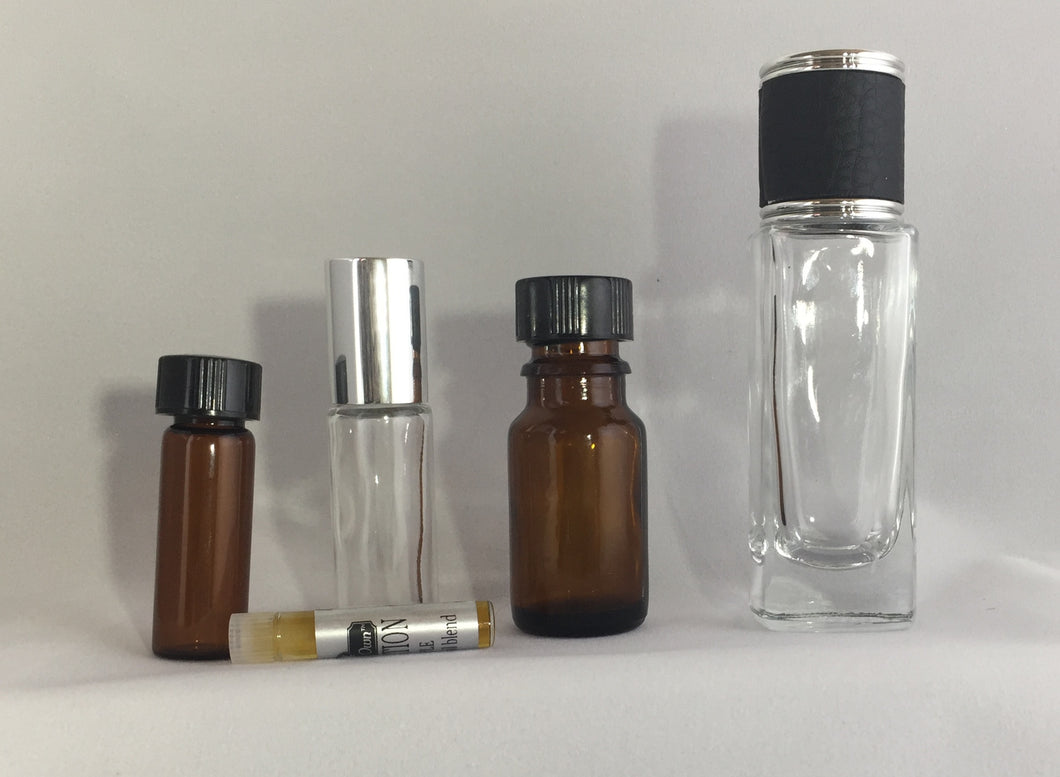 Neroli (Citrus aurantium var amara) Tunisia
Imported
Regular price $60.00 Sale
Neroli oil is a lovely and precious scent which comes from the flowers of the Bitter Orange tree. It got its name from an Italian countess of Nerola, who loved it so much that she perfumed all her clothing with it. The Bitter Orange tree grows n Spain, Italy, and South Africa. The flowers are harvested in the mornings of warm, sunny days in the late spring. The best Neroli oil is made when harvesters take care to pick only the flowers and not include any bits of leaves, as the leaves give the oil an overtone of Petitgrain. The blossoms are thrown onto sheets which are then taken to the distillery.
Essential oil of Neroli contains the chemicals a-pinene, d-limonene, camphene, linalool, nerol, geraniol, neryl acetate, and geranyl acetate among others.
This beautiful scent is anti-infectious, antibacterial, and antispasmodic as well. It can be used for menstrual cramps, headaches, labor pain, and heart palpitations. Neroli is a tonic to the liver and pancreas. Colicky babies can be calmed using the hydrosol of Neroli.
Mixed into a carrier oil such as Hazelnut or Sesame, Neroli soothes and hydrates dry, sensitive or mature skin. It also helps fade scars and stretch marks, as well as improving muscle tone.
Neroli is generally accepted to be one of the safest essential oils and can be used for calming cranky, exhausted children over the age of 6. Its sweet, floral scent revives tires nerves and soothes frustration. It can be used for shock, stress, depression and insomnia. Neroli calms the central nervous system and gently lowers blood pressure. Its peaceful scent assuages anger and helps us to reconnect to our higher selves, allowing us to feel comforted and guided.
Here at Kamala's Own, you can find Neroli as an ingredient in our Heart's Ease blend, Headache Helper blend, Sensitive Skin blend, and Lucid Dreaming blend among others. A few drops of Neroli can enrich a lotion or massage oil blended specifically for your skin.
Always dilute your essential oils in an unscented carrier oil like Sesame or Jojoba. Do not take essential oils internally. Always store essential oils out of heat and sunlight. Keep essential oils away from children and pregnant women.
All information in this description is copyright Kamala's Own LLC. Please ask for permission to reprint it. This description is not medical advice and the information herein comes from personal experience, research, and folklore. If you believe you are ill, consult an M.D. Nothing here is meant to diagnose, treat, prevent or cure any medical condition. Nothing here has been evaluated by the FDA.