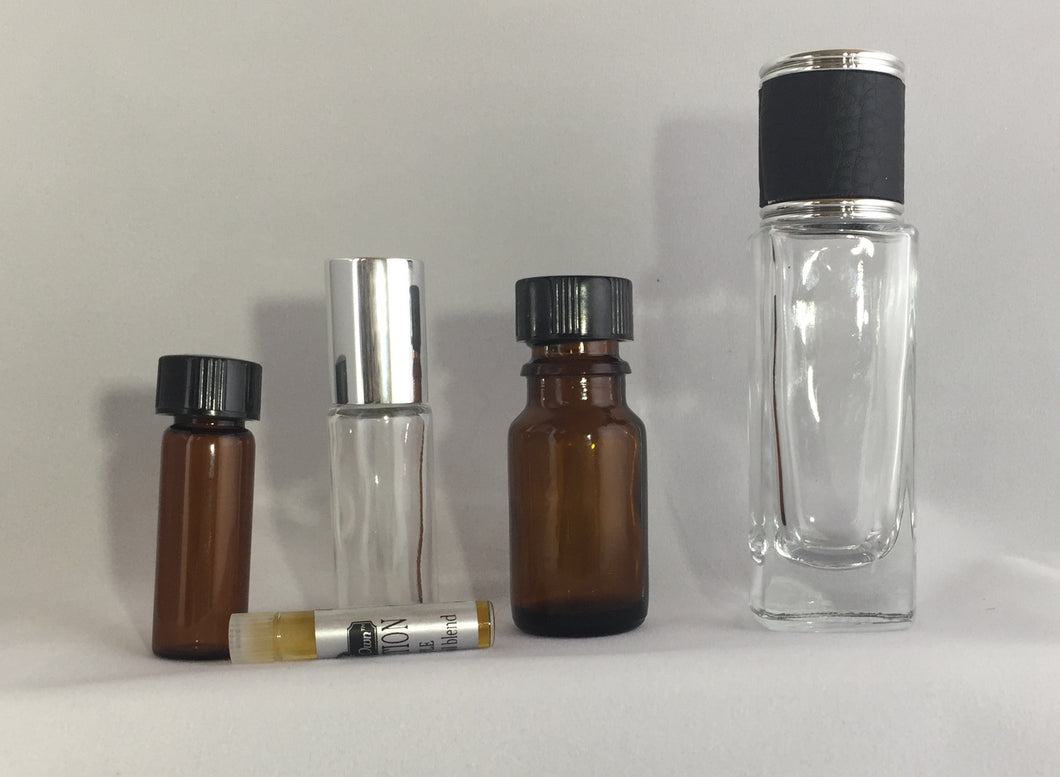 Palmarosa (Cymbopogen martinii var motia) organic from India
Imported
Palmarosa essential oil is sometimes mistakenly called Rose Geranium. This pleasant smelling oil is a tropical grass which comes from the same plant family as Lemongrass and Citronella. Corporate body product manufacturers often use Palmarosa to adulterate pure Rose oil.
Like Rose oil, Palmarosa is excellent for the skin. It stimulates cell reproduction and has the unique quality of being able to balance the skin's production of sebum (oil). It can be used on the hands, face, feet, and all over the body for acne, skin infections, scars, sores, and wrinkles.
Palmarosa contains the chemicals myrcene, linalool, geraniol, geranyl acetate, dipentene, and limonene, among others. This flowery oil is very deceptive. Most essential oils which are antiseptic, antibacterial, and antiviral have exceedingly strong and sometimes unpleasant scents such as Oregano or Ravensara. However, the gentle Palmarosa shares all these virtues without the distraction of a bad scent. These properties make it useful for the treatment of shingles and boils. Mixed with Lavender and diluted with Aloe Vera, Palmarosa can be used to treat yeast infections.
Ayurvedic practitioners use Palmarosa for neuralgia, sciatica, and rheumatism. It is known as an appetite stimulant as well and has been used in the treatment of anorexia.
Palmarosa also stimulates the digestive tract. It has been shown to help treat E. coli infections and dysentery.
The floral scent of Palmarosa regulates the heart both physically and emotionally. It can help ease stress and nervous exhaustion. Palmarosa imparts adaptability and a sense of emotional security. It comforts us and lifts weight from our psyches. This tropical grass teaches us to let go and accept change as a constant in our lives.
Here at Kamala's Own, we use Palmarosa in our Skin Harmony soap and our Libra blend, among other products.
Always dilute your essential oils in an unscented carrier oil like Sesame or Jojoba. Do not take essential oils internally. Always store essential oils out of heat and sunlight. Keep essential oils away from children and pregnant women.
All information in this description is copyright Kamala's Own LLC. Please ask for permission to reprint it. This description is not medical advice and the information herein comes from personal experience, research, and folklore. If you believe you are ill, consult an M.D. Nothing here is meant to diagnose, treat, prevent or cure any medical condition. Nothing here has been evaluated by the FDA.