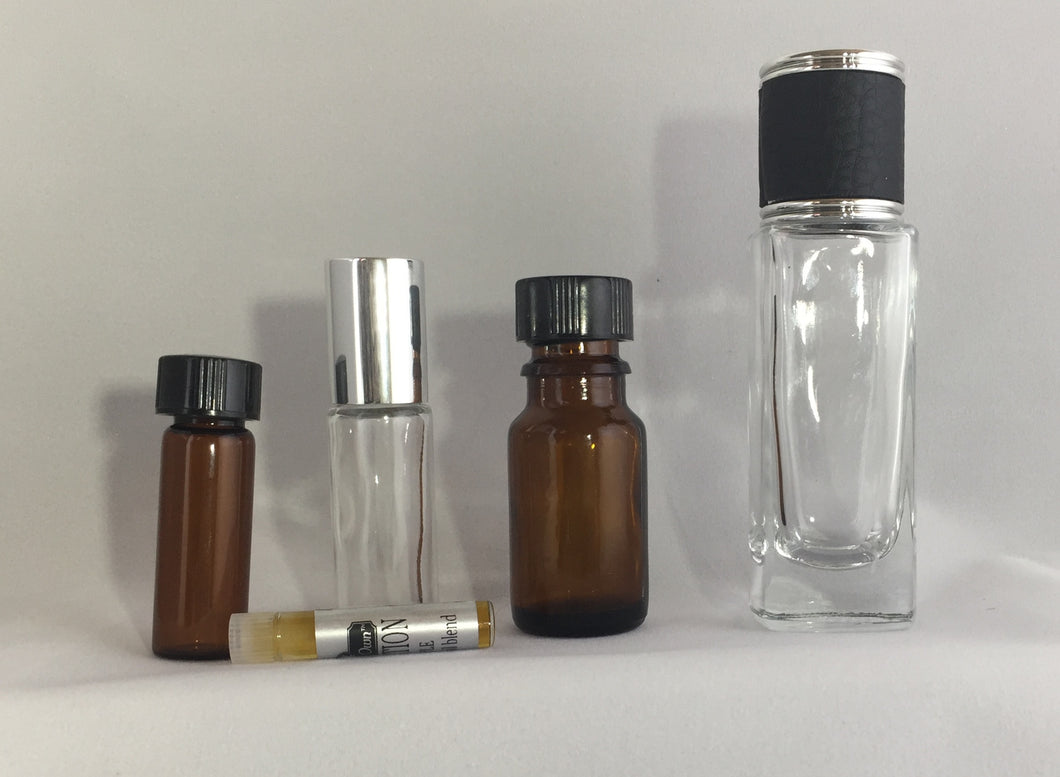 Peppermint (Mentha piperata) organic from India
Imported
The main uses of Peppermint essential oil are for cooling and digestion. Studies have proven that Peppermint actually takes the body temperature down by constricting the capillaries. As such, it can be used for coughs and colds accompanied by fever. It can also be used for general pain relief including muscle aches, menstrual cramps, and migraine headaches. Peppermint is well known for invigorating and refreshing tired, achy feet.
Few oils are as effective in quickly relieving digestive problems as Peppermint. A few drops diluted in Sesame oil and rubbed on the abdomen can help indigestion and nausea.
Peppermint is reputed to be antiviral, anti-infectious, and helps clear the respiratory system as well. It can be inhaled for asthma, bronchitis, and sinusitis.
Peppermint can be used on the skin, diluted to 3%, for itching. 
This versatile essential oil acts as a nervine and as a brain stimulant at the same time. Peppermint eases hysteria, stops heart palpitations, and promotes clarity of thought. It can be used as a massage oil for neuralgia. Peppermint can clear the mind of fatigue; strengthening it to be receptive to new and different ideas.
Peppermint should not be used on children under 5 years of age. It should also not be used by people taking Dilantin.
Always dilute your essential oils in an unscented carrier oil like Sesame or Jojoba. Do not take essential oils internally. Always store essential oils out of heat and sunlight. Keep essential oils away from children and pregnant women.
All information in this description is copyright Kamala's Own LLC. Please ask for permission to reprint it. This description is not medical advice and the information herein comes from personal experience, research, and folklore. If you believe you are ill, consult an M.D. Nothing here is meant to diagnose, treat, prevent or cure any medical condition. Nothing here has been evaluated by the FDA.