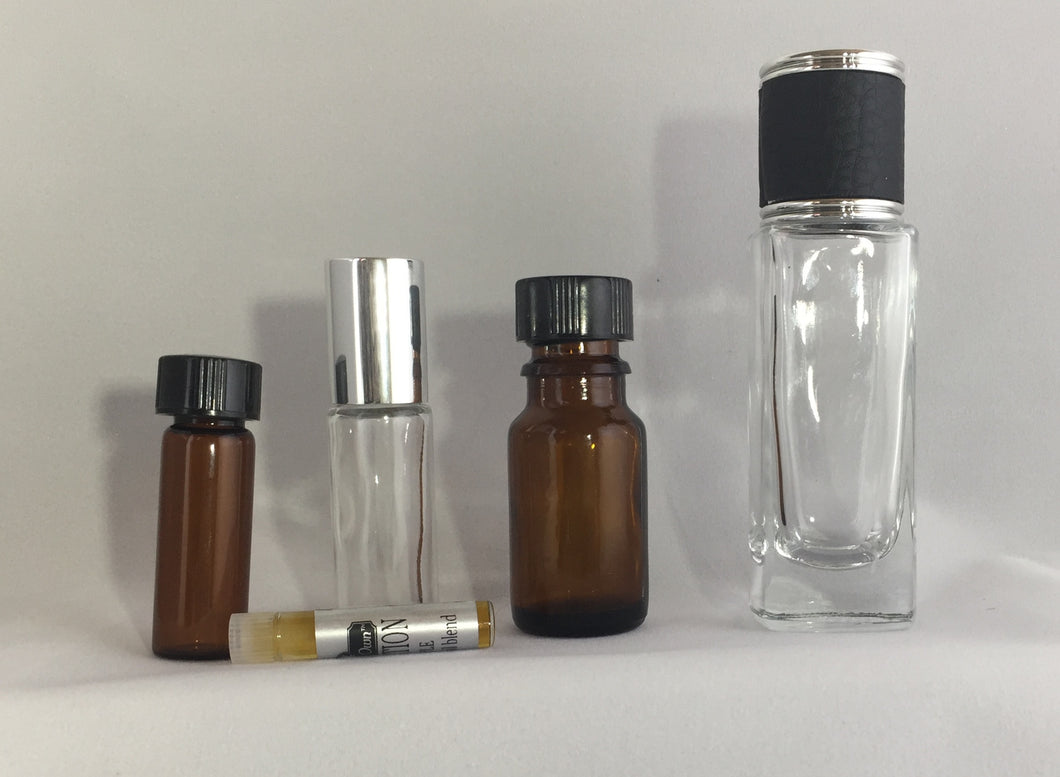 Roman Chamomile (Anthemis nobilis) conventionally distilled in UK
Imported
Chamomile was dedicated to the sun god Ra in ancient Egypt. It is one of the oldest documented medicinal herbs in England. The flowers were used as 'strewing herbs' in the Middle Ages. They were 'strewn' on the floors of buildings so they would be walked on and release their charming, apple-like scent.
Roman Chamomile was used by the ancient Greeks to lower fevers and to treat menstrual disorders in women. Today, we recognize Roman Chamomile as one of the safest essential oils to use for a variety of ailments. It works well with many kinds of pain: muscle aches, earaches, arthritis, strains, and sprains.
Roman Chamomile contains pinocarvone, pinene, bisabolol, farnesol, cineole, azulene, and camphene. This mix of chemicals makes it antiseptic and antispasmodic. It can be used for many skin allergies, burns, sunburns, and wounds.
The gentleness of this oil makes it ideal for use on children. Two or three drops can be put into a youngster's bath to help with colic, insomnia, and temper tantrums. Chamomile water can also be used more liberally for these conditions, as well as for conjunctivitis.
Roman Chamomile is best known for its psychological effects. It is a nervine, and can thus be used to deal with some of the physical effects of stress such as headaches, nausea, and indigestion. This lovely oil carries with it a sense of peace and serenity. It soothes our exhausted psyches and heightens our awareness of spirituality.
Always dilute your essential oils in an unscented carrier oil like Sesame or Jojoba. Do not take essential oils internally. Always store essential oils out of heat and sunlight. Keep essential oils away from children and pregnant women.
All information in this description is copyright Kamala's Own LLC. Please ask for permission to reprint it. This description is not medical advice and the information herein comes from personal experience, research, and folklore. If you believe you are ill, consult an M.D. Nothing here is meant to diagnose, treat, prevent or cure any medical condition. Nothing here has been evaluated by the FDA.